Victory Hotel
The Victory Hotel is a personal and exclusive hotel in Old Town Stockholm. This hotel is a tourist attraction in itself with its unique private collection of maritime antiques, passionately selected by the founder, Gunnar Bengtsson.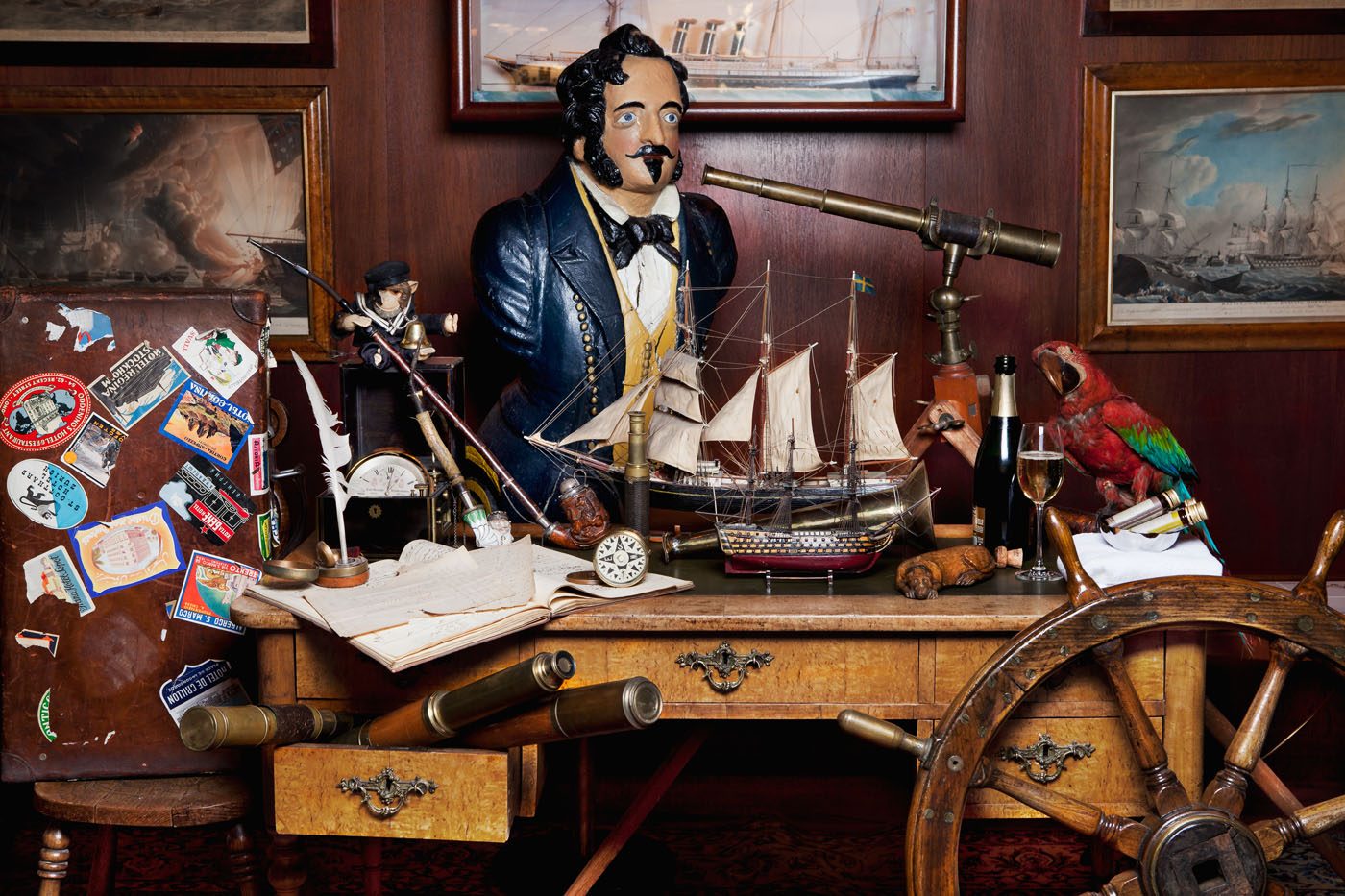 Our Hotel Rooms
The hotel has borrowed its name from a British ship, but all our rooms are named after a Swedish sea captain. Every room contains photos, memorabilia and interesting facts about the captain that the room is named after, including a model of his ship.
All our rooms have a genuine feel and a personal touch, and we offer everything from comfortable single rooms to a stunning 18th century suite.
Welcome to find your favorite room!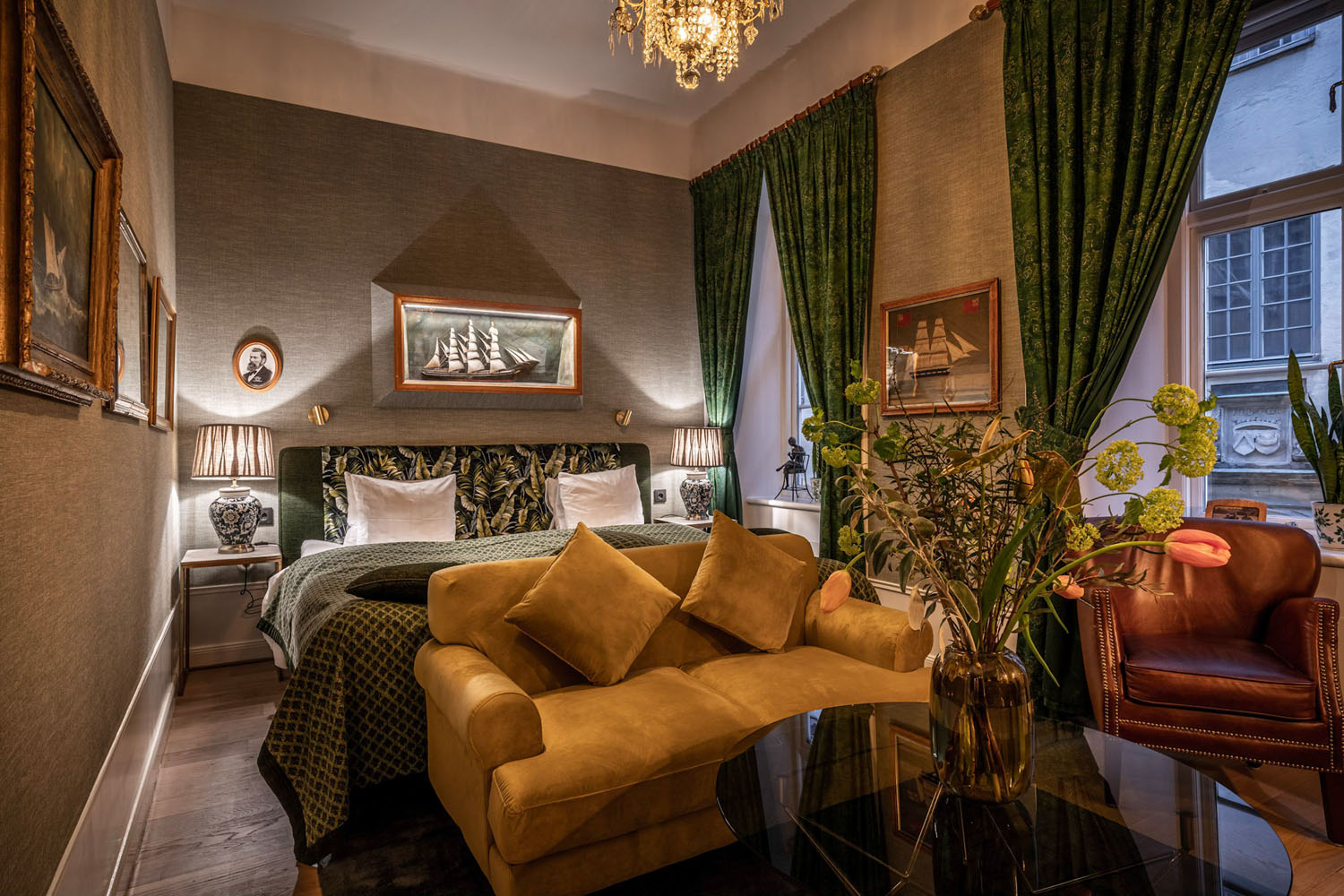 Our Conference Rooms
Victory Conference provide an ideal meeting place for smaller groups with an appreciation for a unique environment, surrounded as you are by the Bengtsson family's private collection of wonderful antiques.
You will find us only minutes away from the subway station in Old Town and you can choose between 13 conference rooms, hosting up to 55 participants.
Most Welcome to reserve your meeting with us!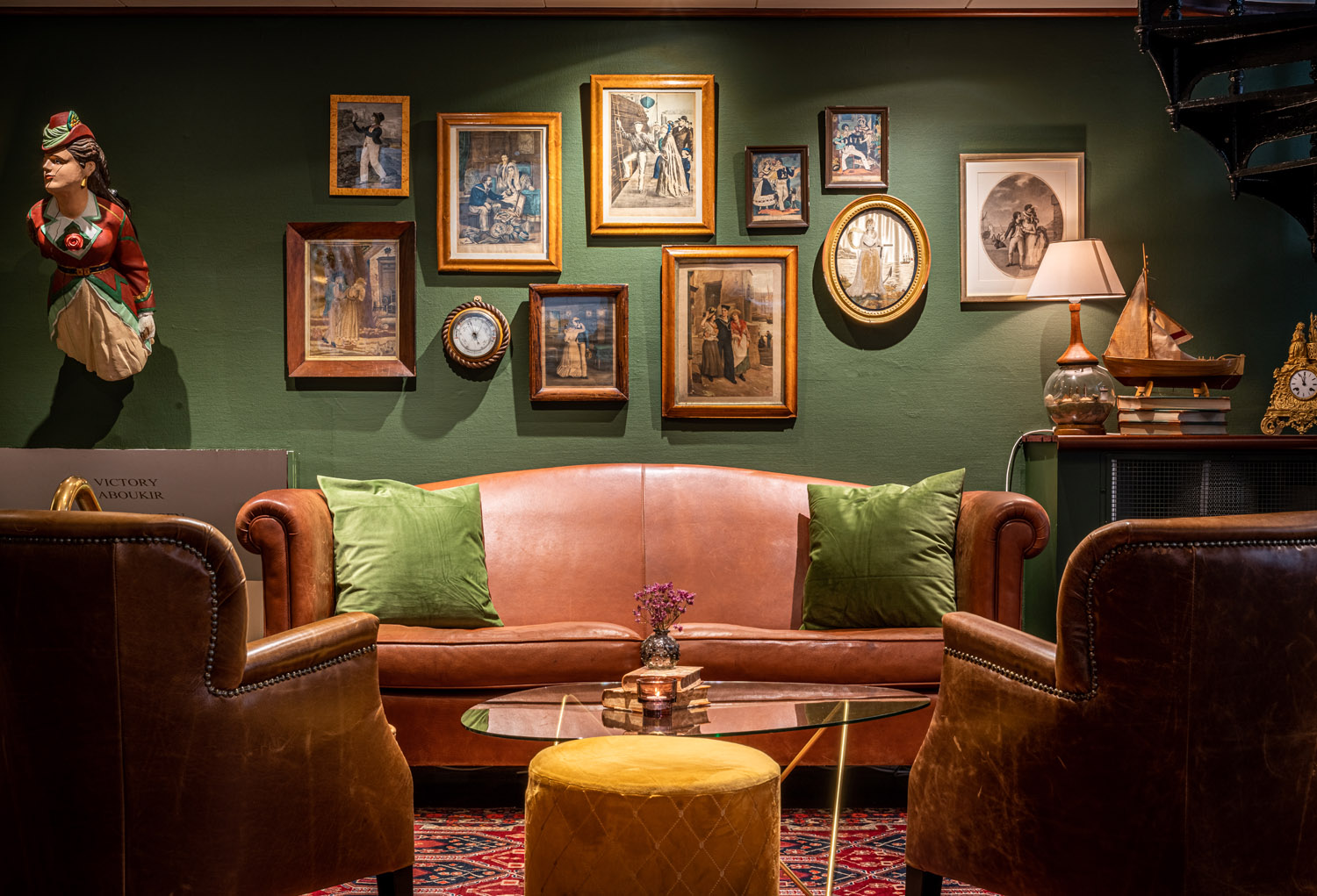 Our Restaurants & Bars
Inside the hotel you find our popular and award-winning restaurants, Djuret and La Ragazza, our comfortable bar Tweed and the wine bar The Burgundy.
Welcome to read more and reserve your table here!