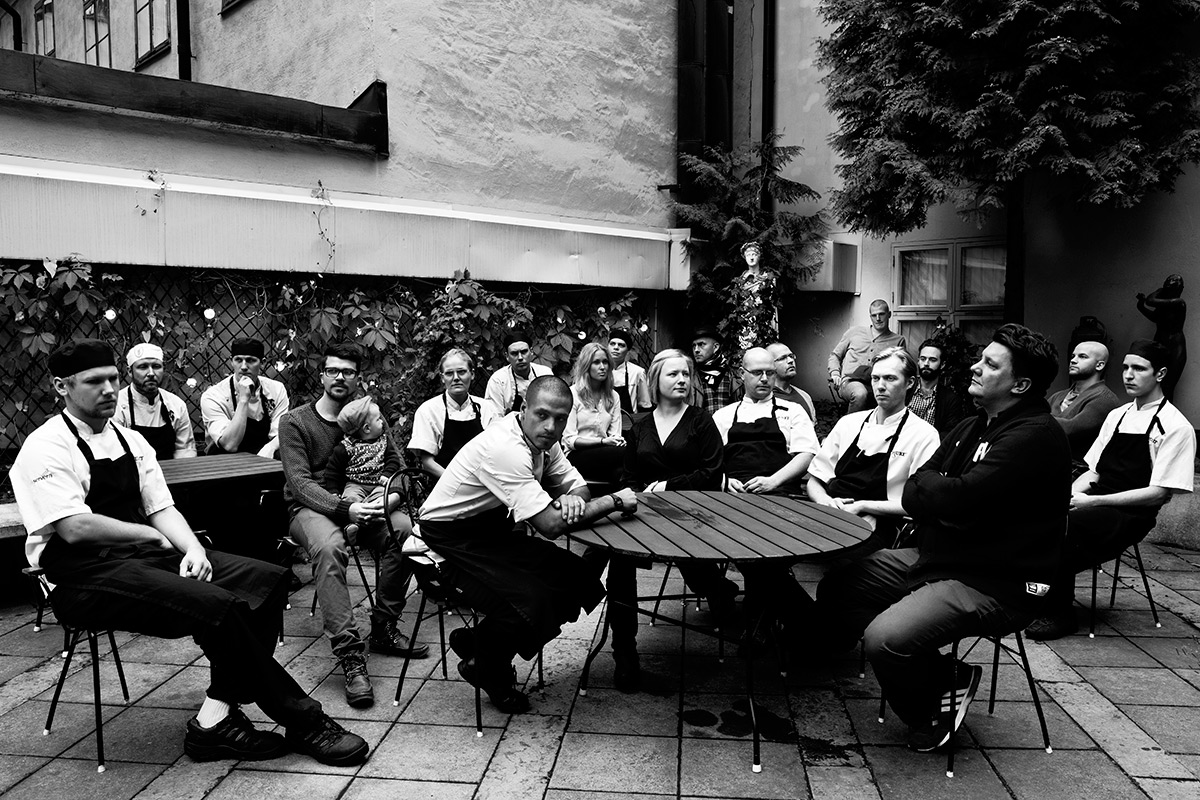 Our Block
Our block around Victory Hotel has become something of a culinary oasis. Steer in this direction to enjoy exciting food and drink experiences.
For almost 20 years, we have run restaurants in our gastronomic quarter such as Djuret, Leijontornet 12 x 8, The Burgundy, Pubologi, Det Nynordiska Leijontornet, Omakase Köttslöjd, Flickan, Asador La Niña, La Ragazza, Svinet and Vingården. As a sum of all these years and restaurants, restaurant Leijontornet opened in September 2023.
At the same time, our comfortable and award winning bar Tweed, which has been around our block since 2013, received an addition in the form of an eagerly awaited liquor library.
La Ragazza, which joined our block in 2019, at that time on Stora Nygatan 20, and Flickan, which has had its address on Yxmedsgränd 2, are joining together and becoming La Fusione on Flickans old address (but also becoming larger and taking over our previous bar The Burgundy's space).
Welcome to enjoy exciting food and drink experiences with us!
Our bars and restaurants are very popular. If you would like to pay them a visit, we'd recommend to book a table ahead of time.
Leijontornet
Leijontornet is an ultra-vinous restaurant and wine bar with an XXL wine cellar. Enjoy the constantly changing à la carte menu or the set seasonal menu, accompanied by around a hundred wines served by the glass and our wine cellar which holds more than 3000 different wines.
Read more about Leijontornet here!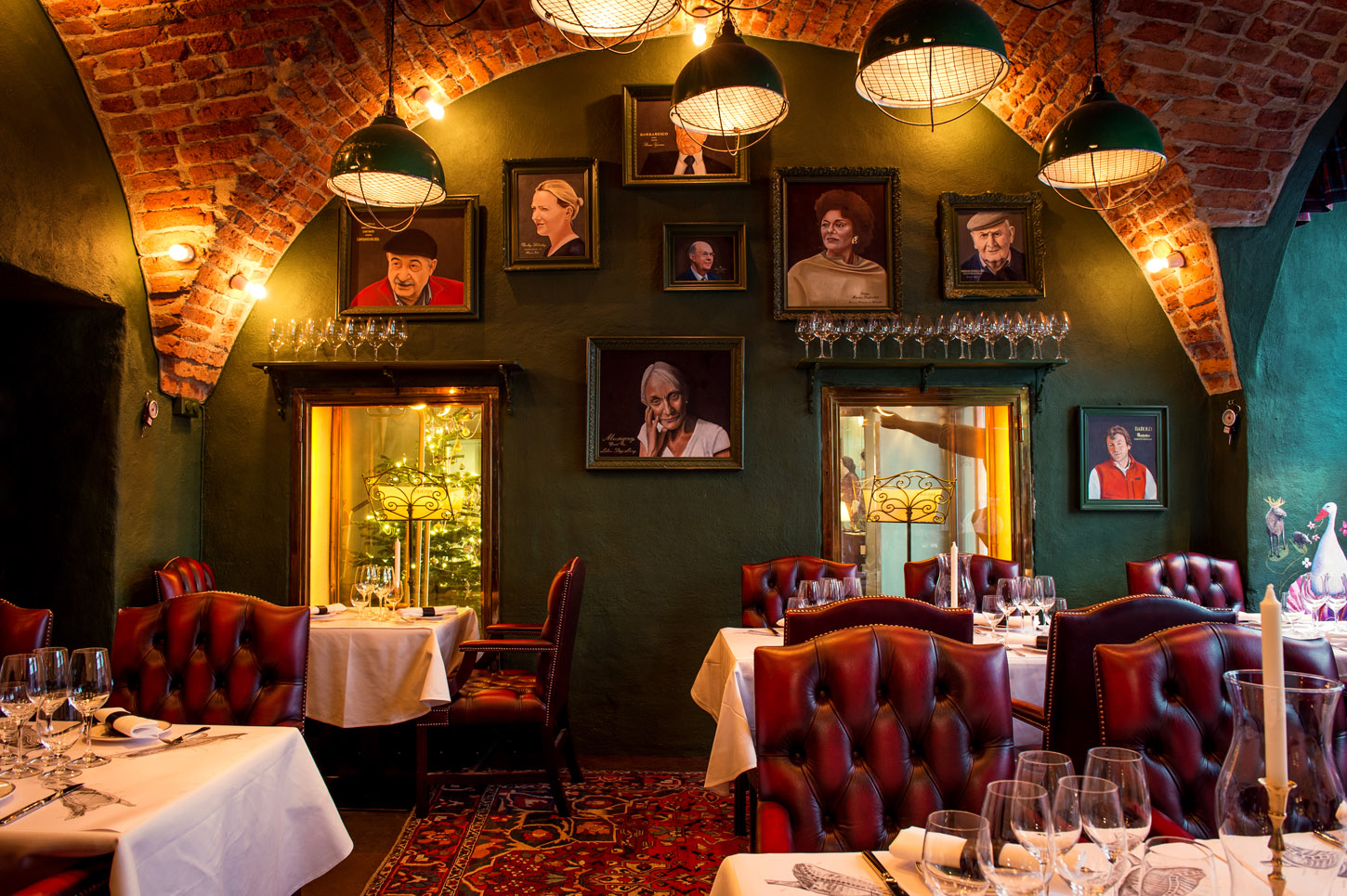 Tweed Bar
Tweed is the name of our wonderful and comfortable bar. Being the furthest into Victory Hotel, our cosy drinking parlour nestles like a warm inner pocket.
Flickan x La Ragazza
The ultimate fusion restaurant opens in October 2023.
Read more about La Fusione here!
Vingården
During the summer months our restaurants go into hibernation, but in the inner courtyard awakens this super-vinous (and weather proof) oasis where you dine and drink wine with the sky as a roof.
Read more about Vingården here!