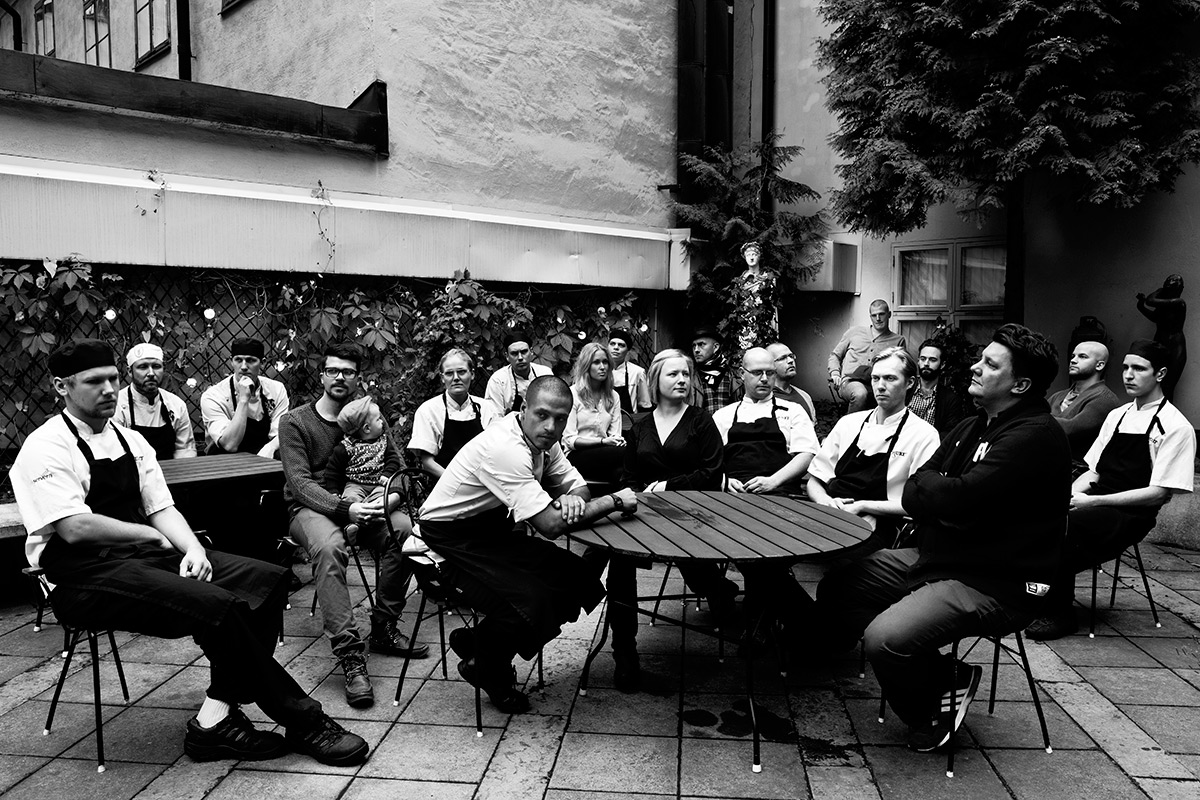 Our Block
Our block around Victory Hotel has become something of a culinary oasis. Steer in this direction to enjoy exciting food and drink experiences. In 2010, our restaurant Djuret opened at the Victory Hotel and in 2013, our comfortable and award winning bar Tweed and Burgundian wine bar the Burgundy, moved in as well. 2019 we opened our newest restaurant La Ragazza, where we we serve a dinner experience free from both conservatism and gastronomic conventions.If you, just like we do, want everything with extra of everything and to taste our entire gastronomic block under one single night you can book a walking dinner. This means that you under this evening eat at The Burgundy, La Ragazza, Djuret and Tweed. Welcome to enjoy exciting food and drink experiences with us!
Our bars and restaurants are very popular. If you would like to pay them a visit, please make sure you have booked a table.
Djuret
The most exceptional of the seasons animals from land and sea is the base for our menu at Djuret.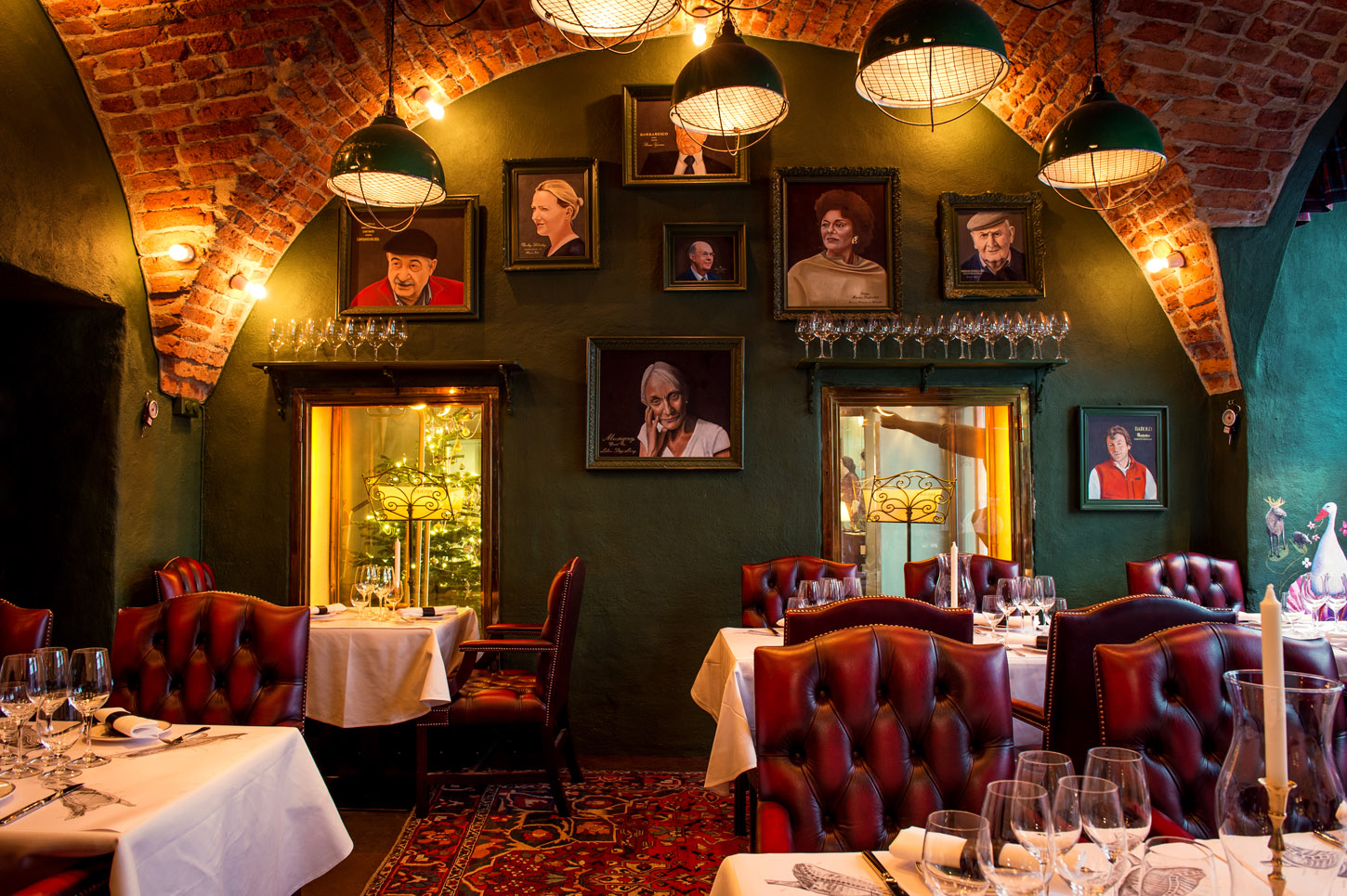 La Ragazza
A sunny gastrofusion where we pair the luxurious and raw material-respecting cooking from the southern European tradition with our borderless, super-hedonistic, stateless and bombastic cooking.
Read more about La Ragazza here!
Tweed Bar
Tweed is the name of our wonderful and comfortable bar. Beyond the dining rooms of Djuret, our cosy drinking parlour nestles like a warm inner pocket.
The Burgundy
In the heart of our gastronomic block lies The Burgundy. A wine bistro and bar with true, dynamic and genuine wine love.
Read more about The Burgundy here!